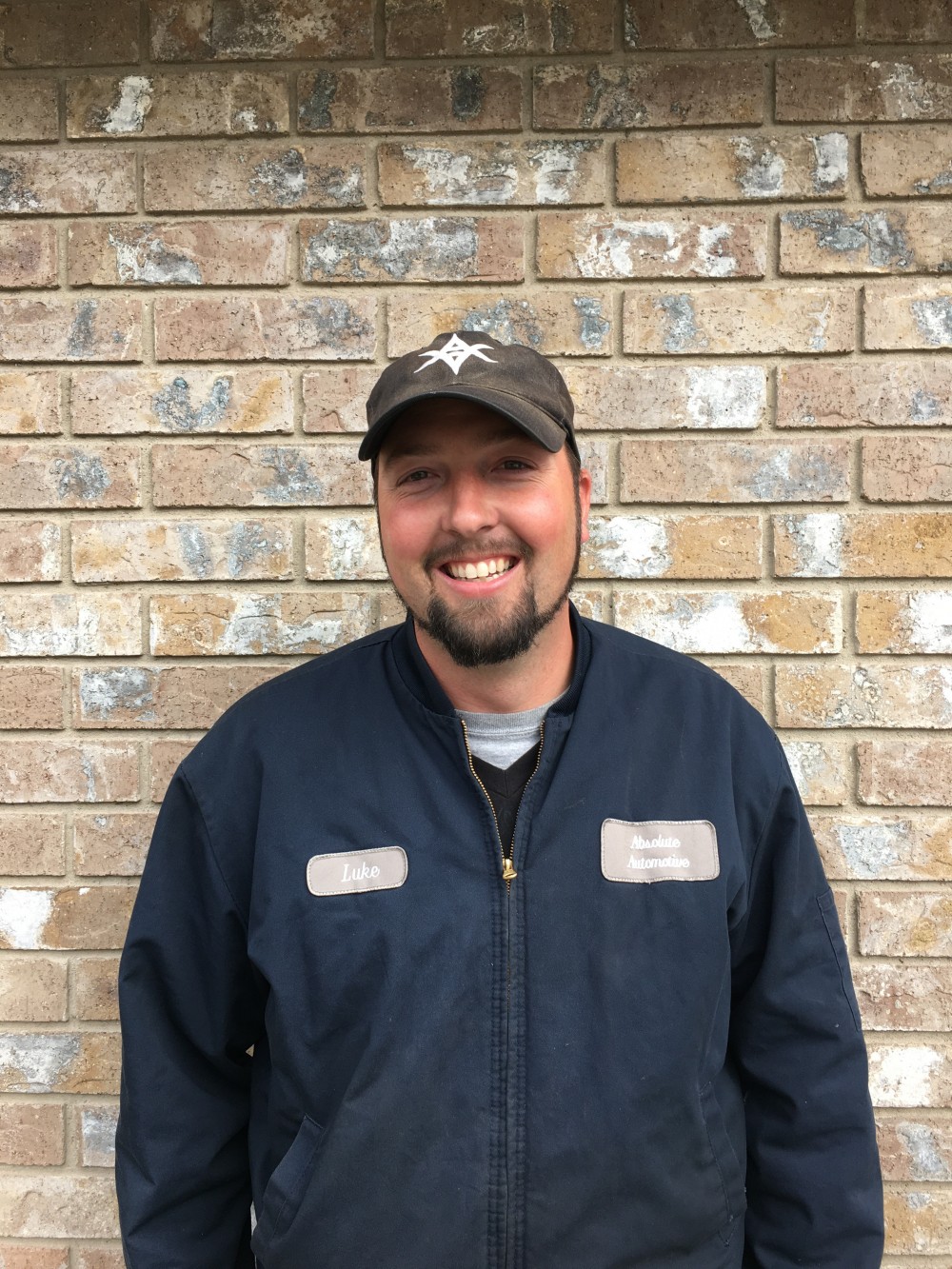 Luke Harrison
Owner
Luke is a GM Master & Diesel certified mechanic, and is also 4th generation electrician. He enjoys the outdoors including scuba diving and hunting. He is married and has 6 kids.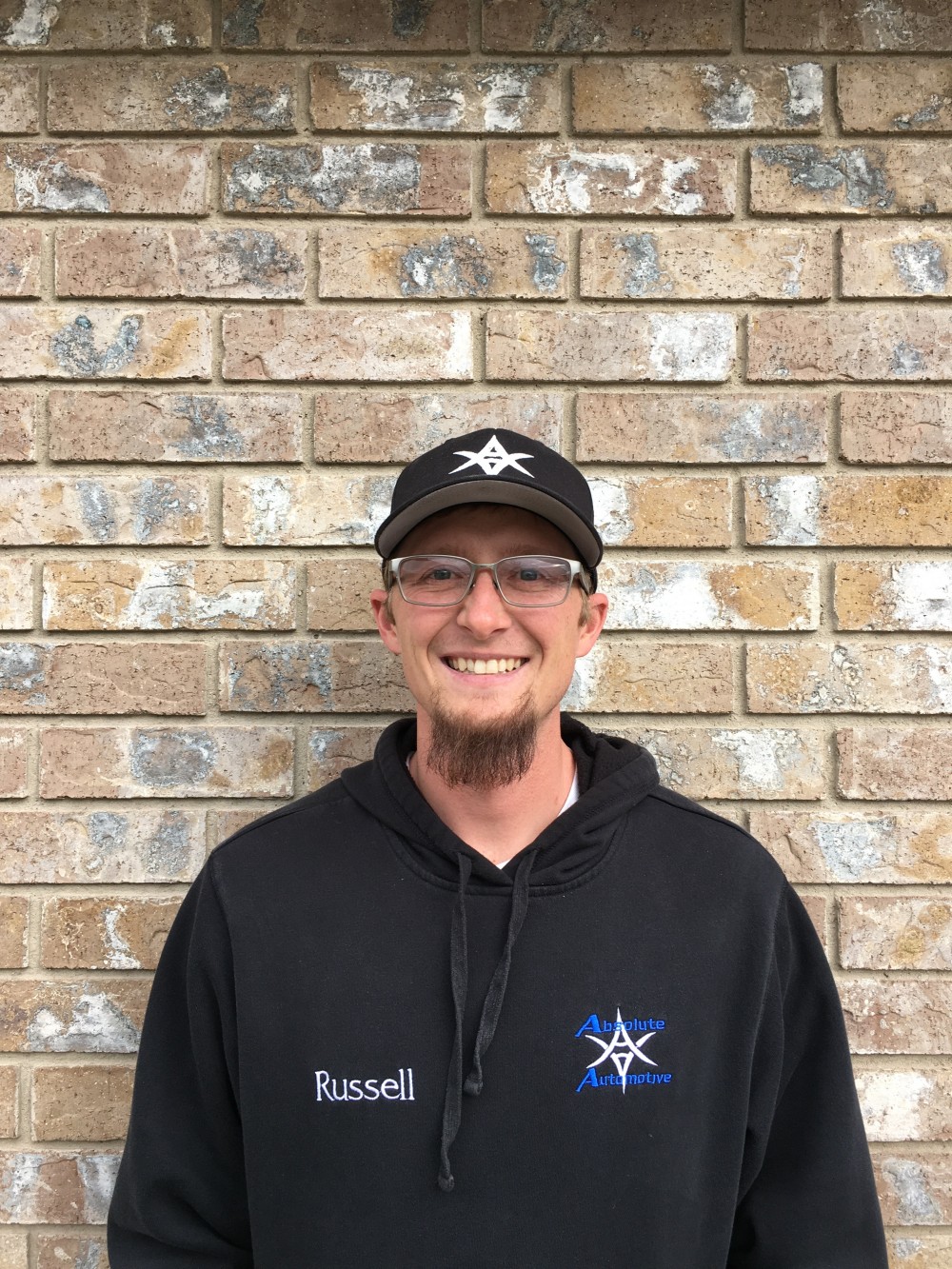 Russell Hudson
Shop Manager
Russell is a Master Technician with 17 years of experience. He is a published hunter dedicated outdoors man. He's married with a baby on the way and has 3 dogs.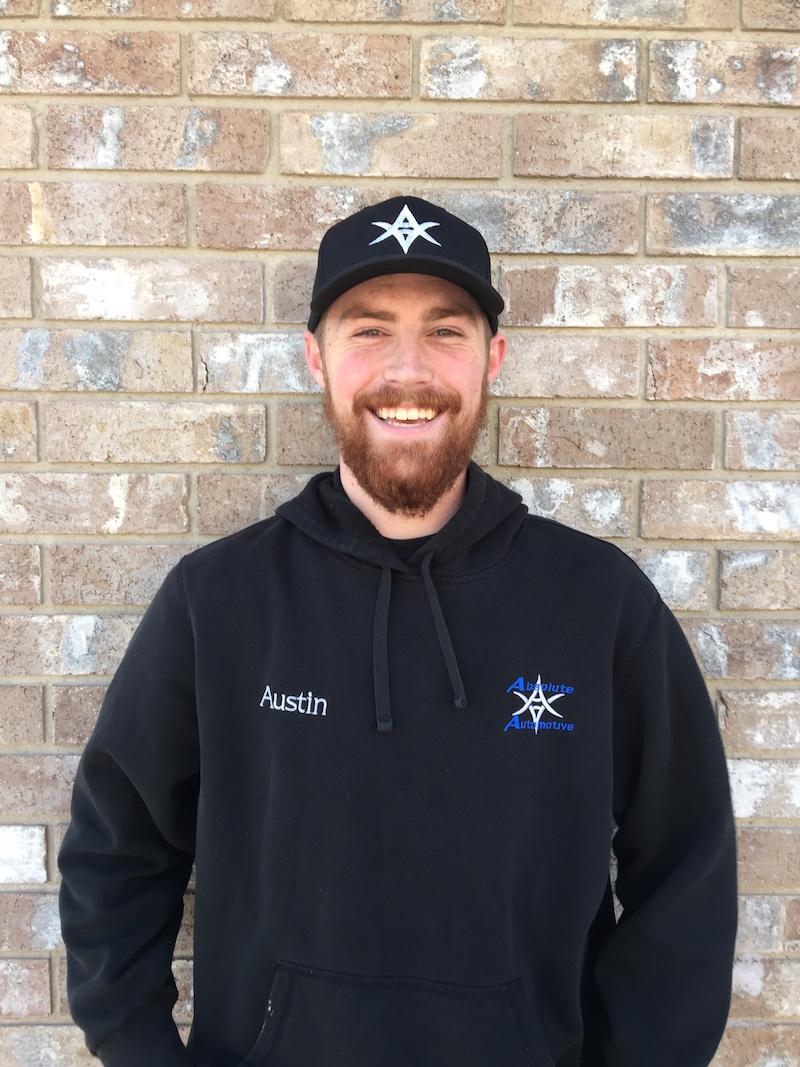 Austin Kallunki
Lead Technician
Austin is a professional electronics technician with 6 years of experience repairing GM instrument clusters. In his spare time, he enjoys snowboarding, working on his truck and playing xbox.