Personalizing Your Instrument Cluster
Here at Absolute Automotive and GMInstrumentcluster.com, our team is passionate about improving instrument clusters—not just how they function, but their appearance too. Factory made instrument panels often look generic, dull, and out-dated, and when you're behind the wheel, that panel is what's constantly in front of your face.
Having an attractive instrument panel makes an enormous difference to your driving satisfaction. When you change your instrument panel's look from boring and old to something sleek, sexy, and personalized to your specific tastes, you'll feel on your A-game each time you start the ignition.
Our Aftermarket Instrument Cluster Upgrades
At Absolute Automotive and GMInstrumetcluster.com, we provide you with the options of adding aftermarket upgrades to your instrument cluster when you send it in for repairs. When your cluster is already out of your car anyway, there's no better time to make some simple changes for a drastically improved appearance. All of our upgrades even come discounted for customers who opt for a full cluster rebuild
Our upgrade options include: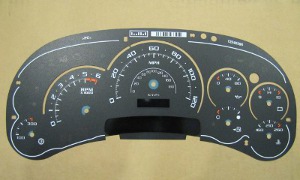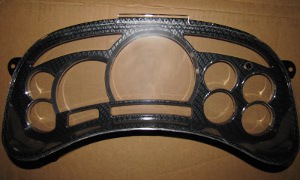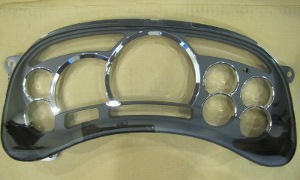 Custom Needles
$69.99 (choose your color)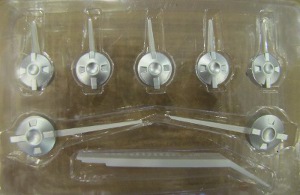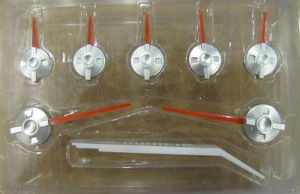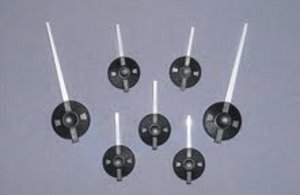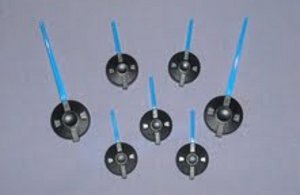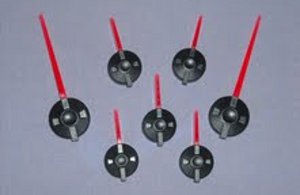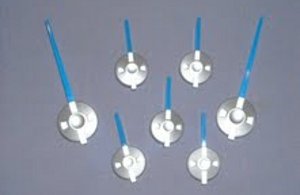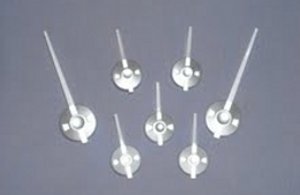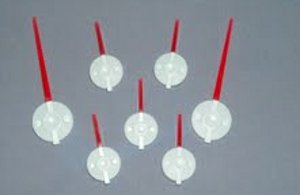 Custom LED Bulbs
$99.99  (choose your color)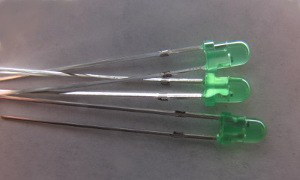 Whether you want all the bells and whistles with a full upgrade, or a single awesome improvement, our experts can help you change up the appearance of your instrument panel to match your specific tastes. Get started by viewing your upgrade options to get an idea of what look you're going for.